Bull & Bear Markets: A Timeline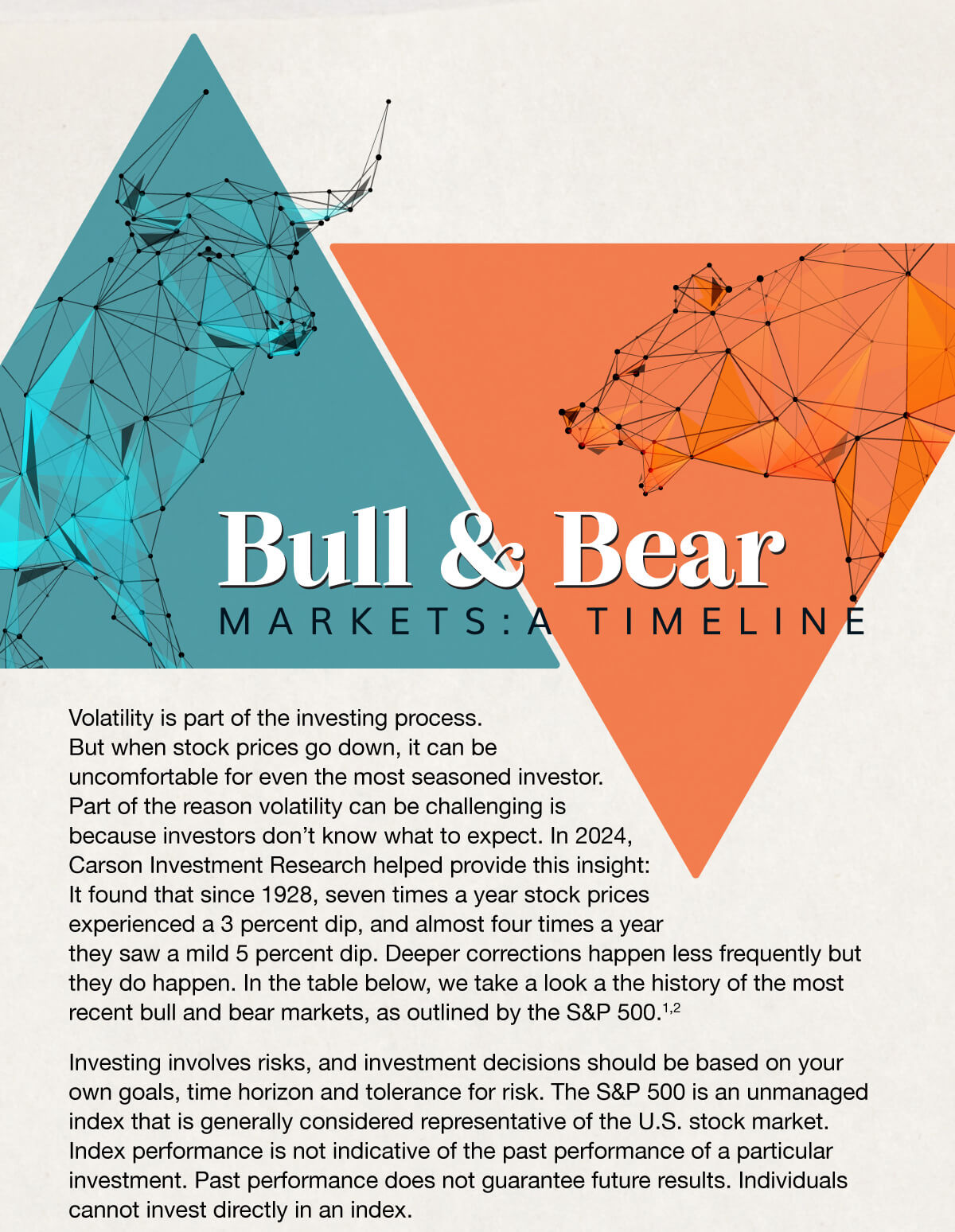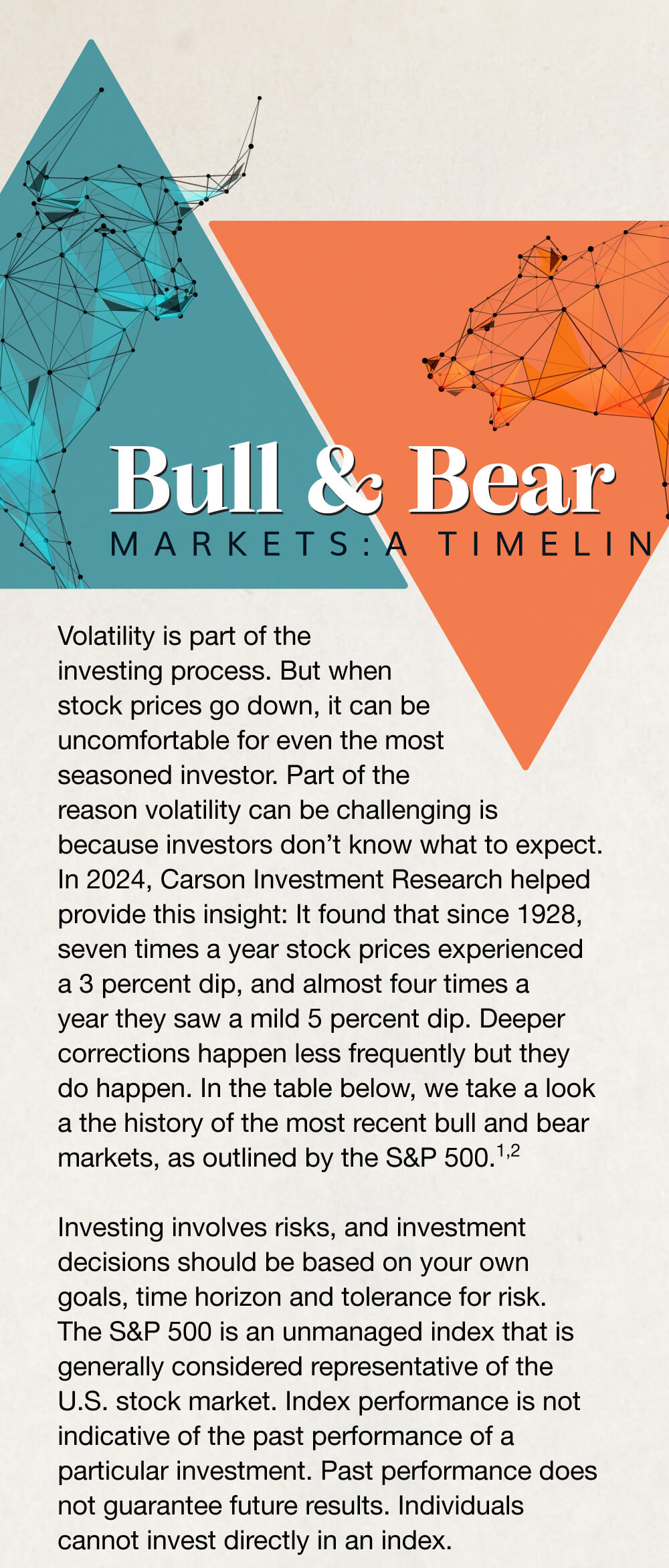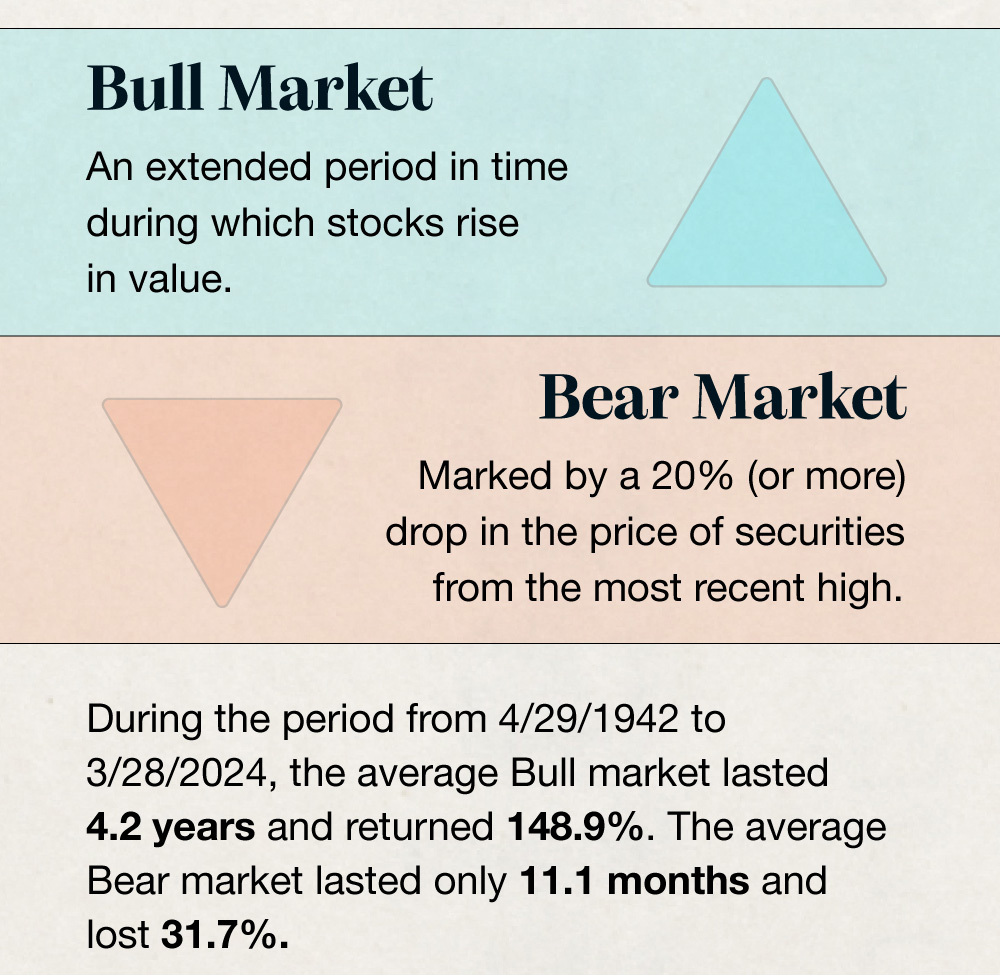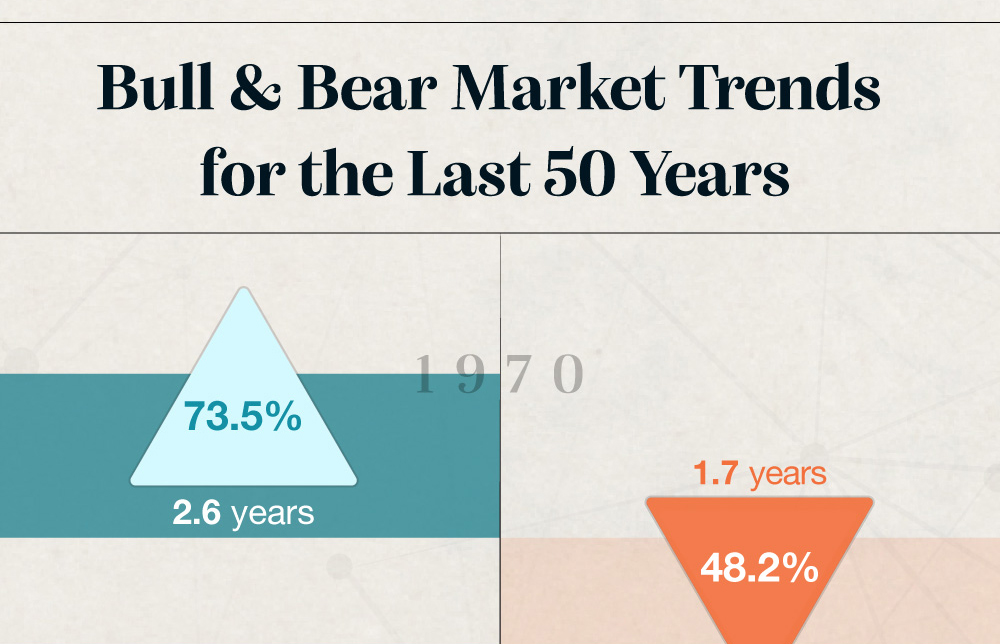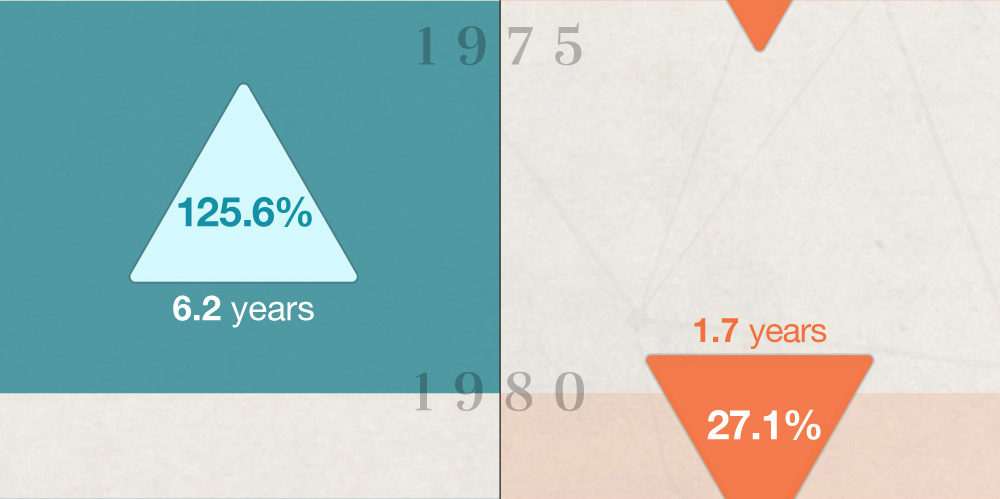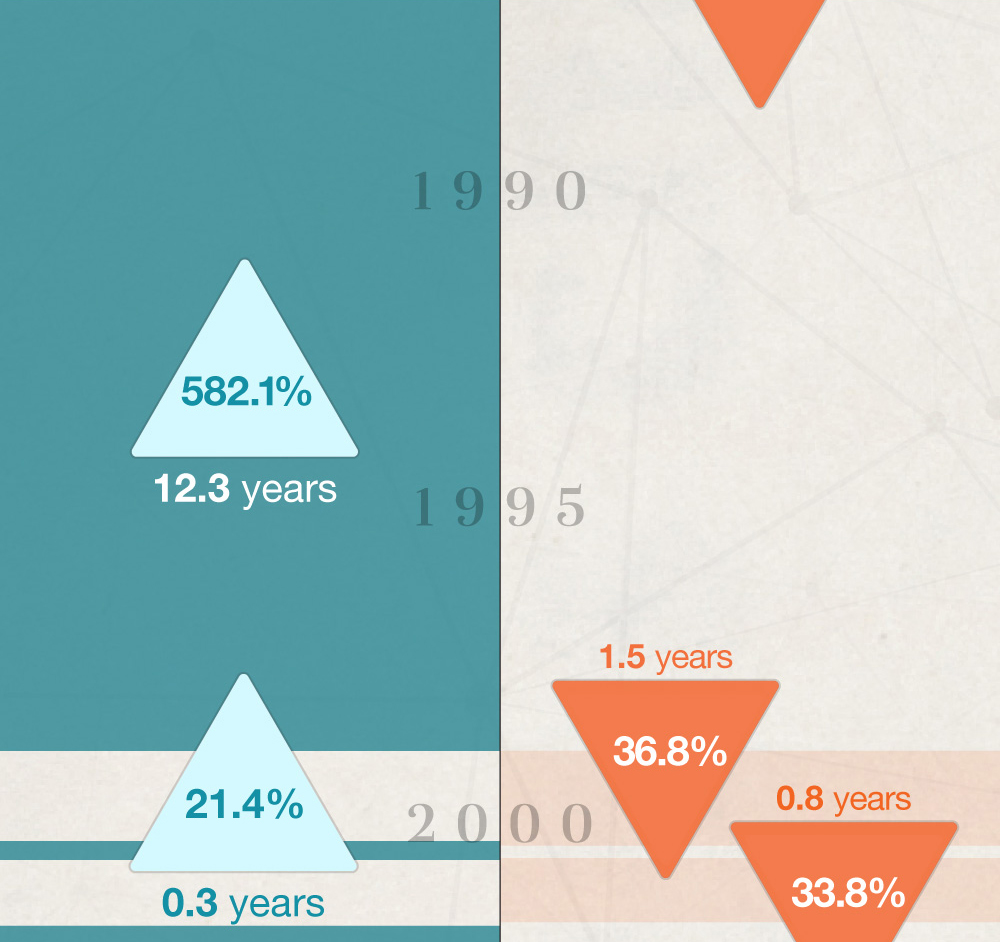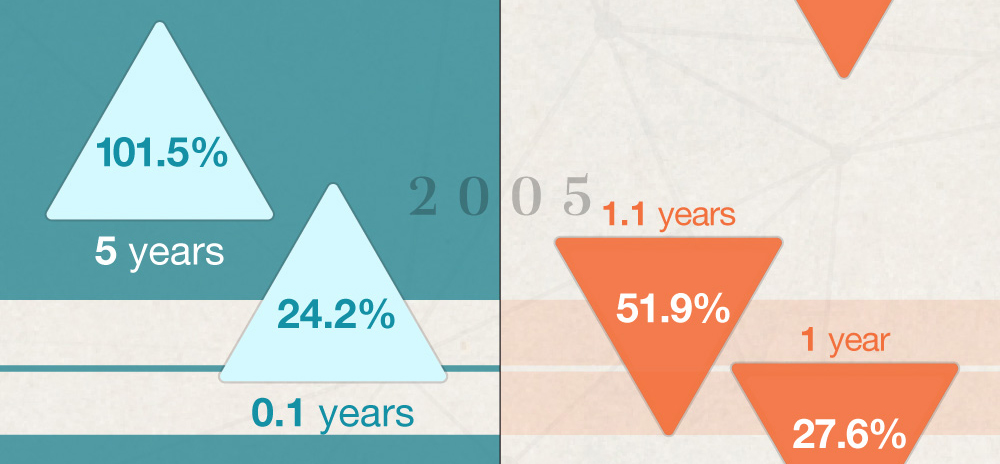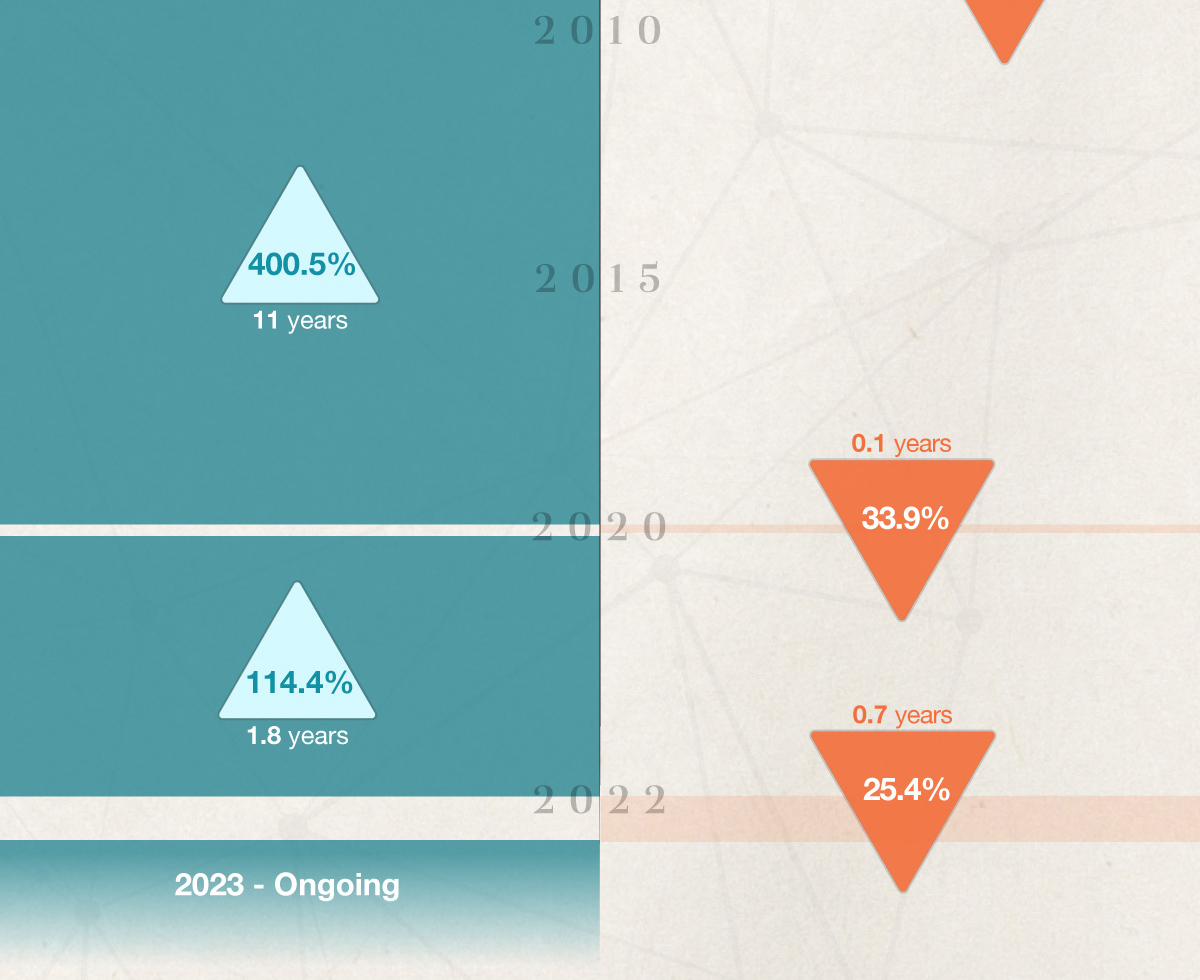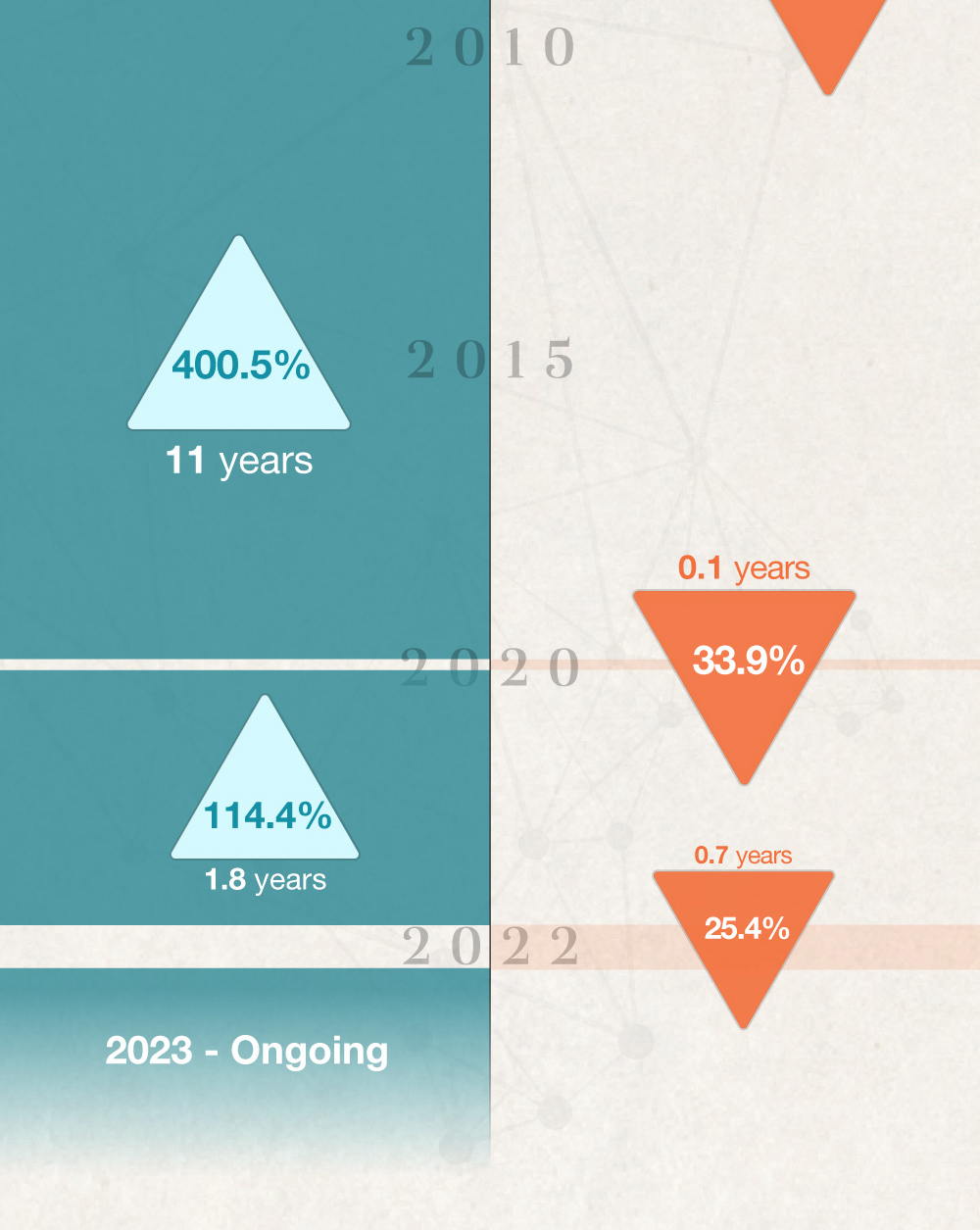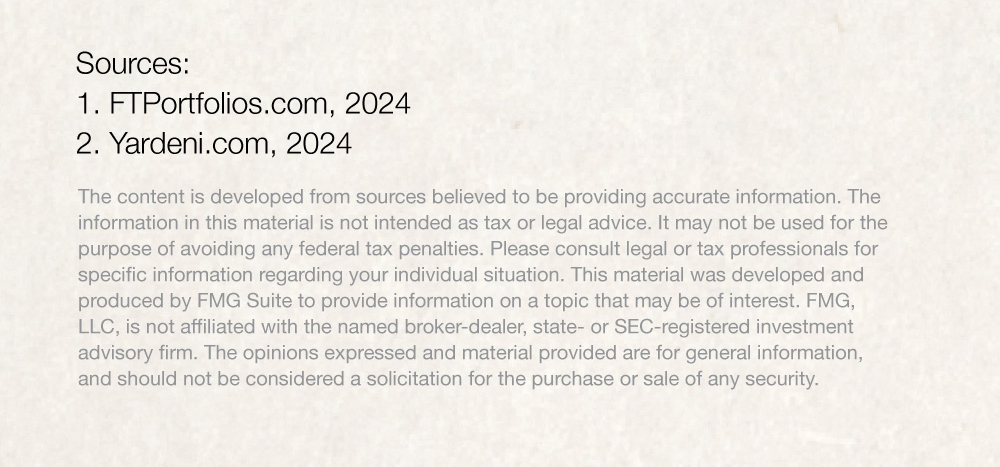 Related Content
Diversification could mean the difference between financial success and failure.
Do you need to enroll in Medicare Part D? Read this article to learn more about whether you need this coverage
As we continue to readjust our lives to a global pandemic, you may be wondering if now is the time to use that time to go back to school to pursue a higher degree, or if you can build new skills in other ways.