How to Conquer the World - 5 Financial Strategies for Savvy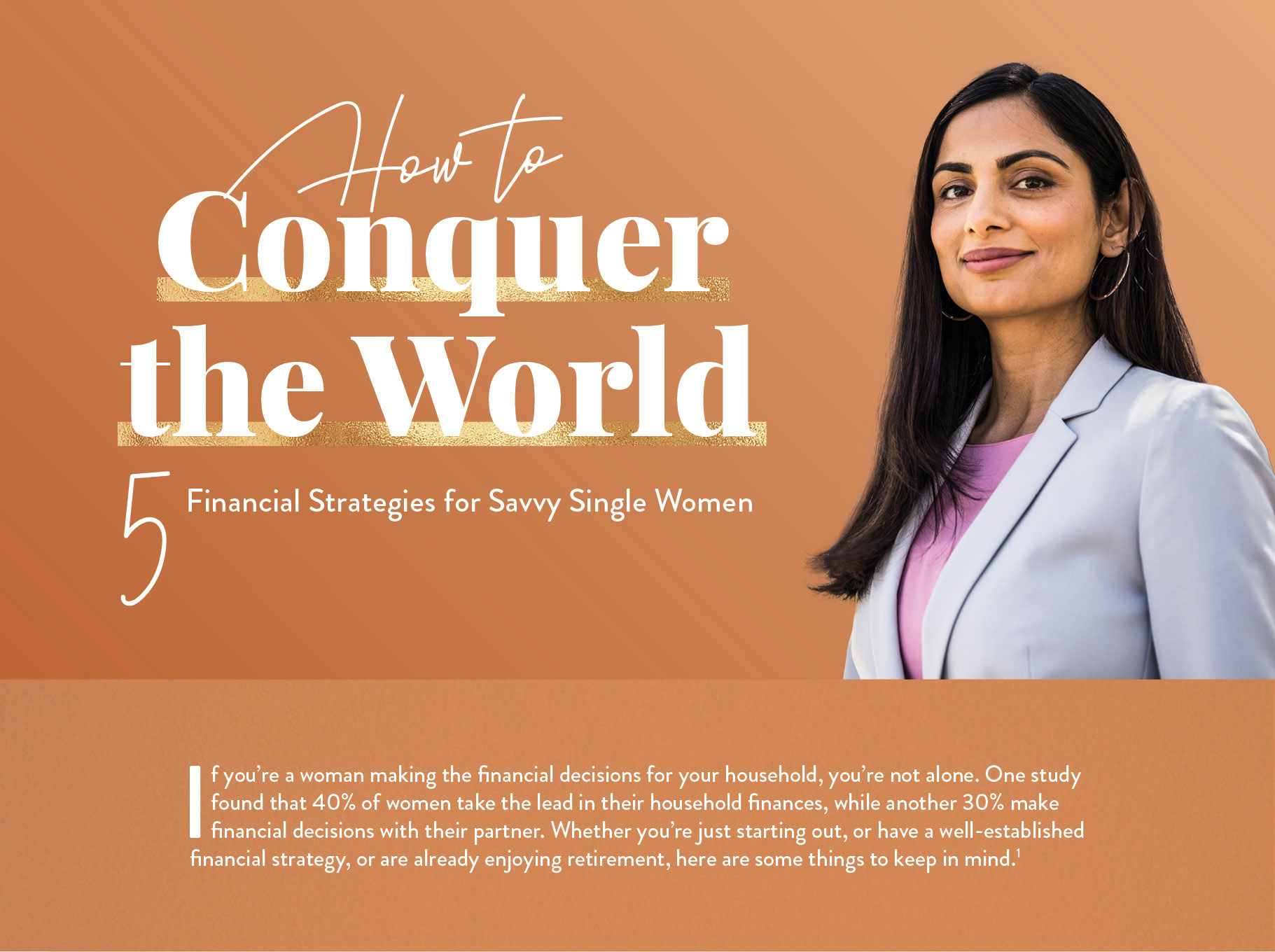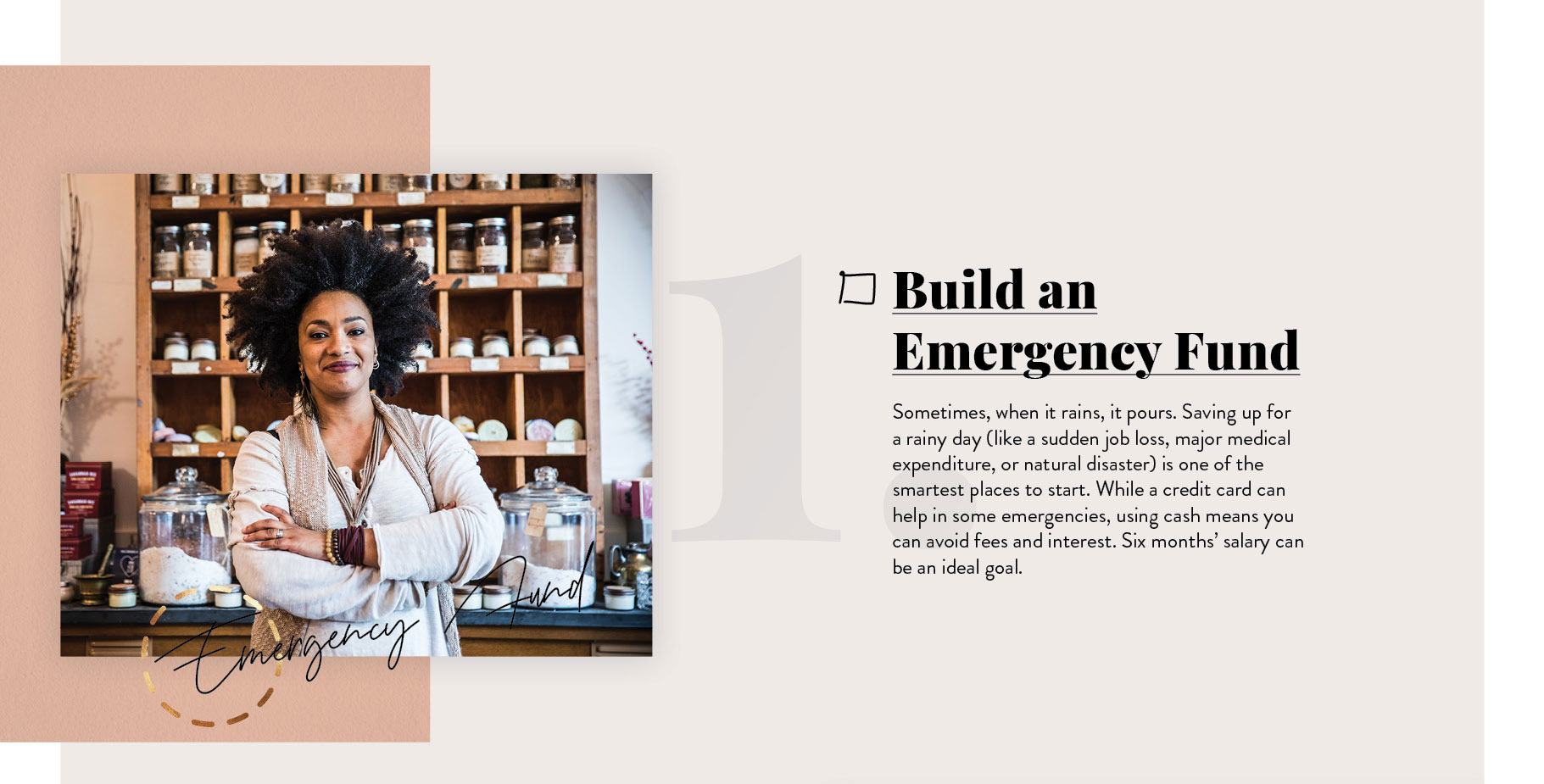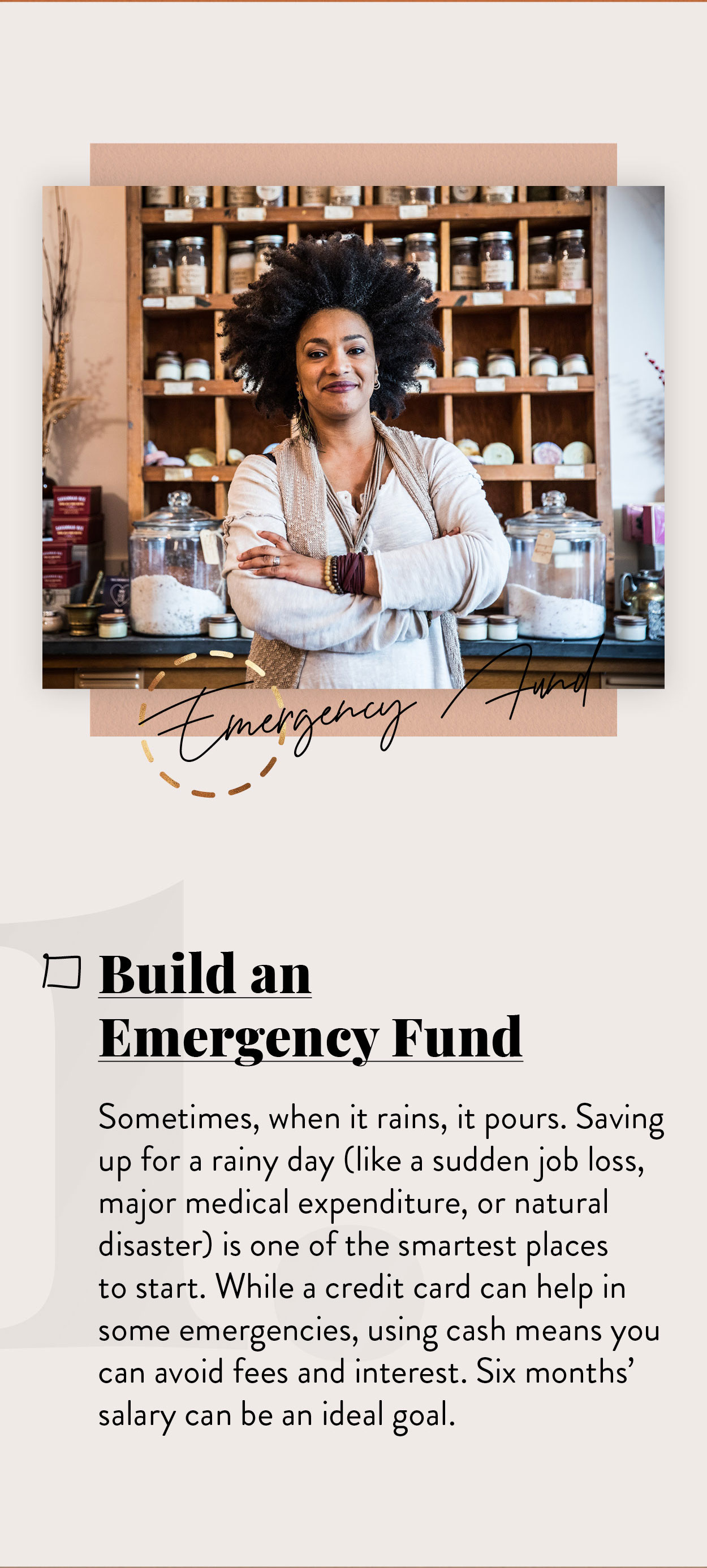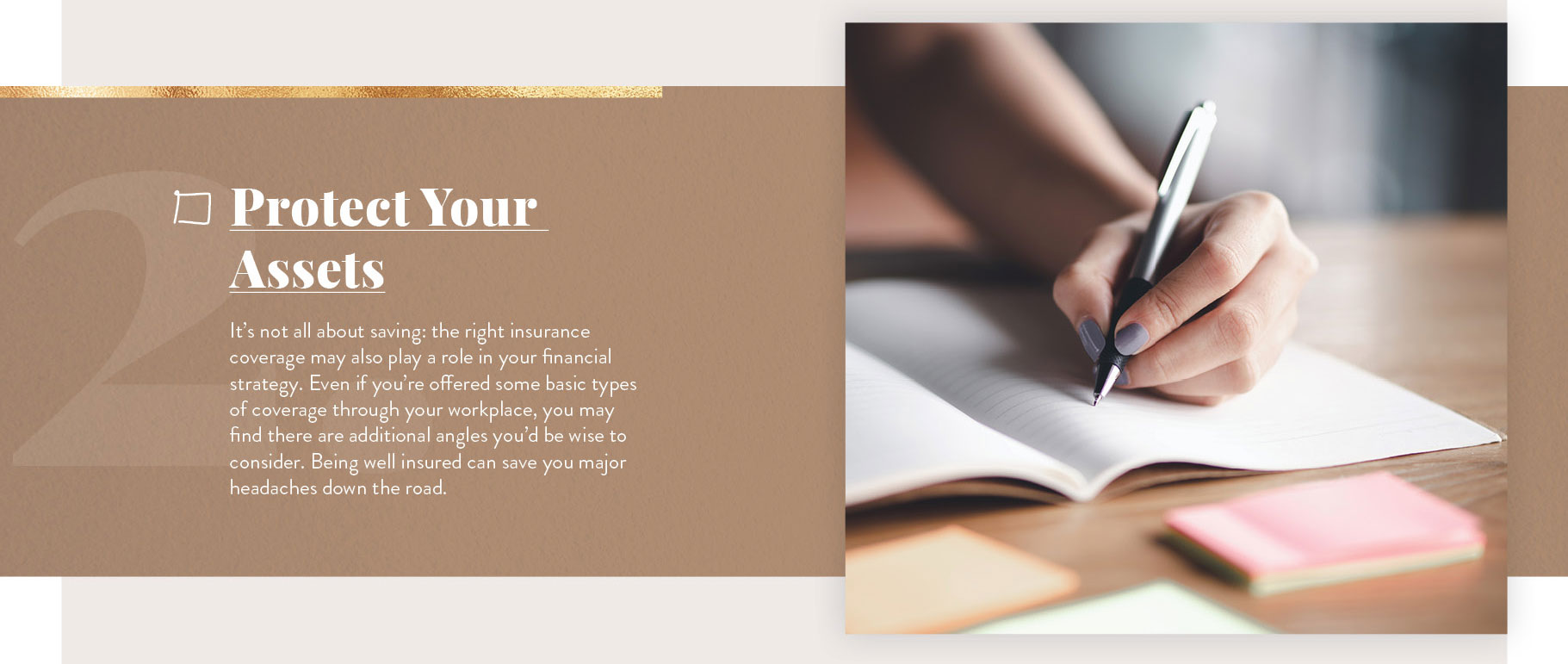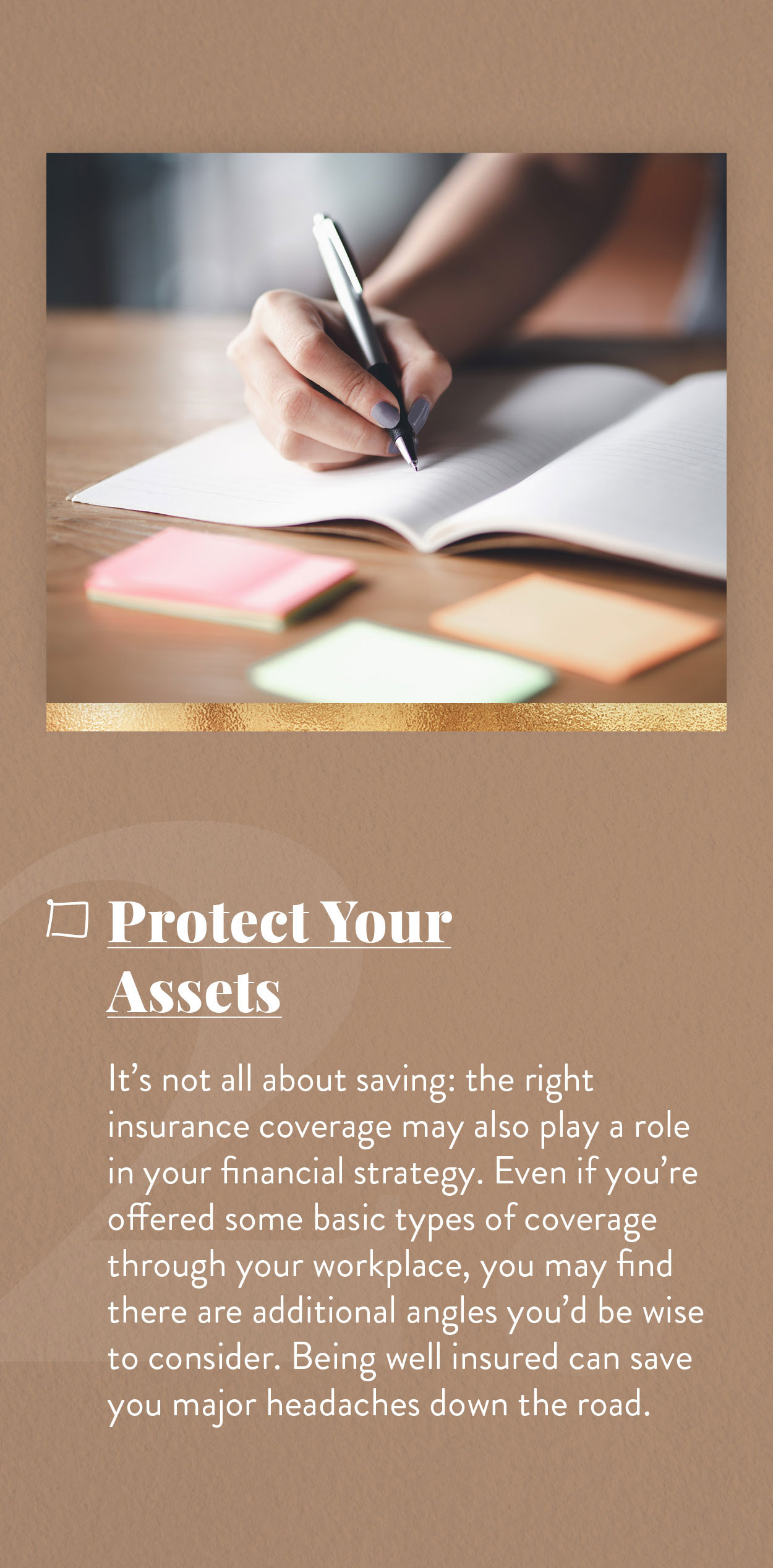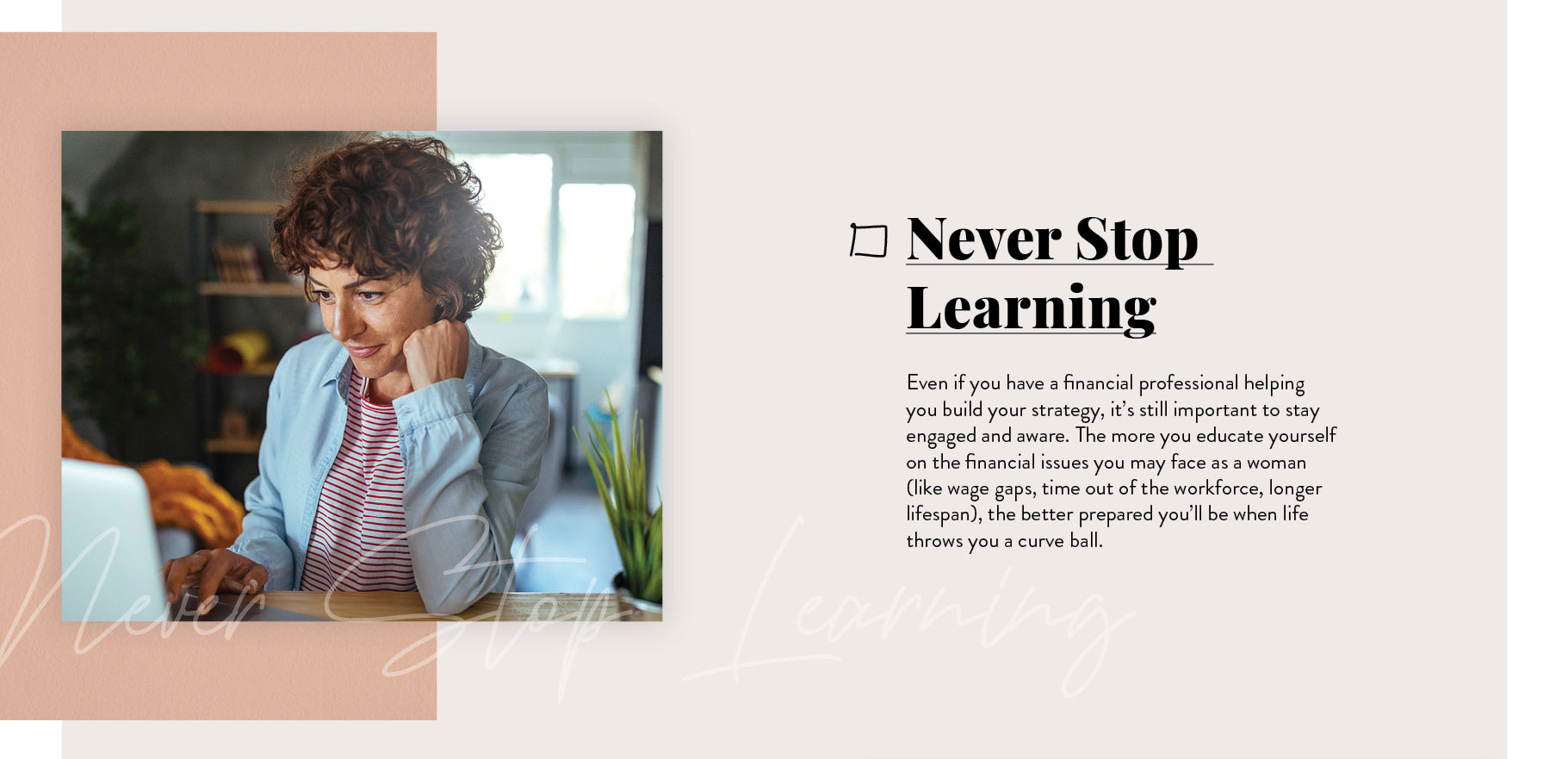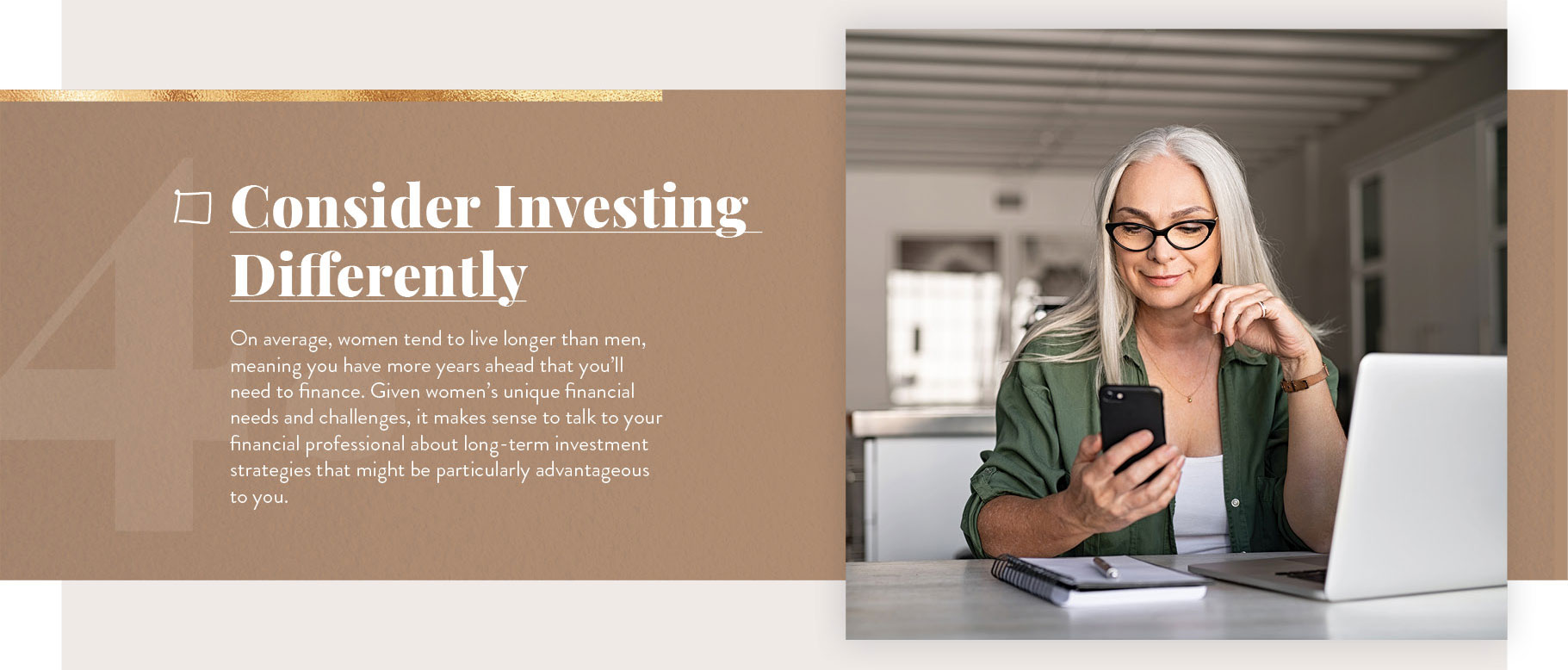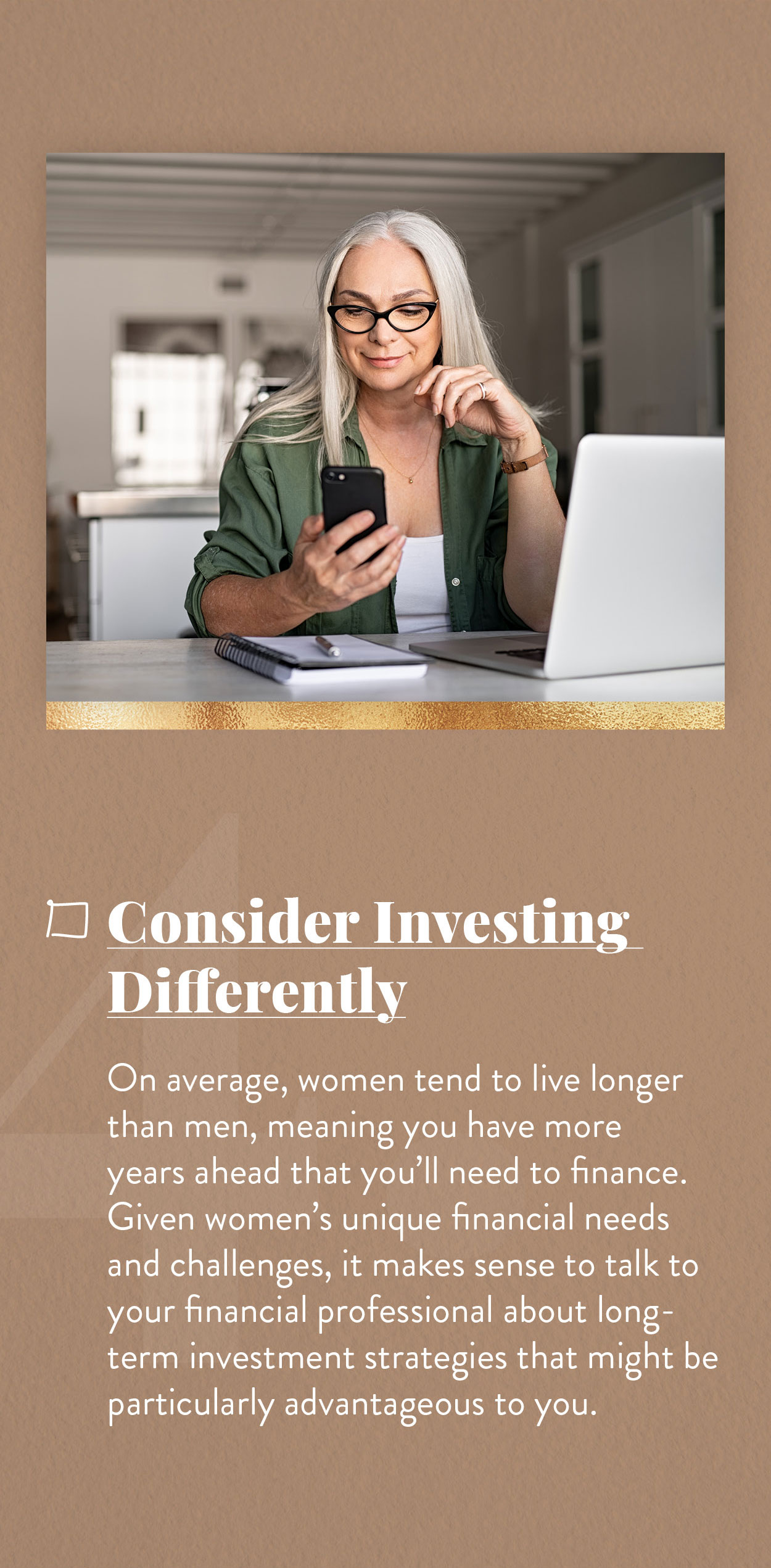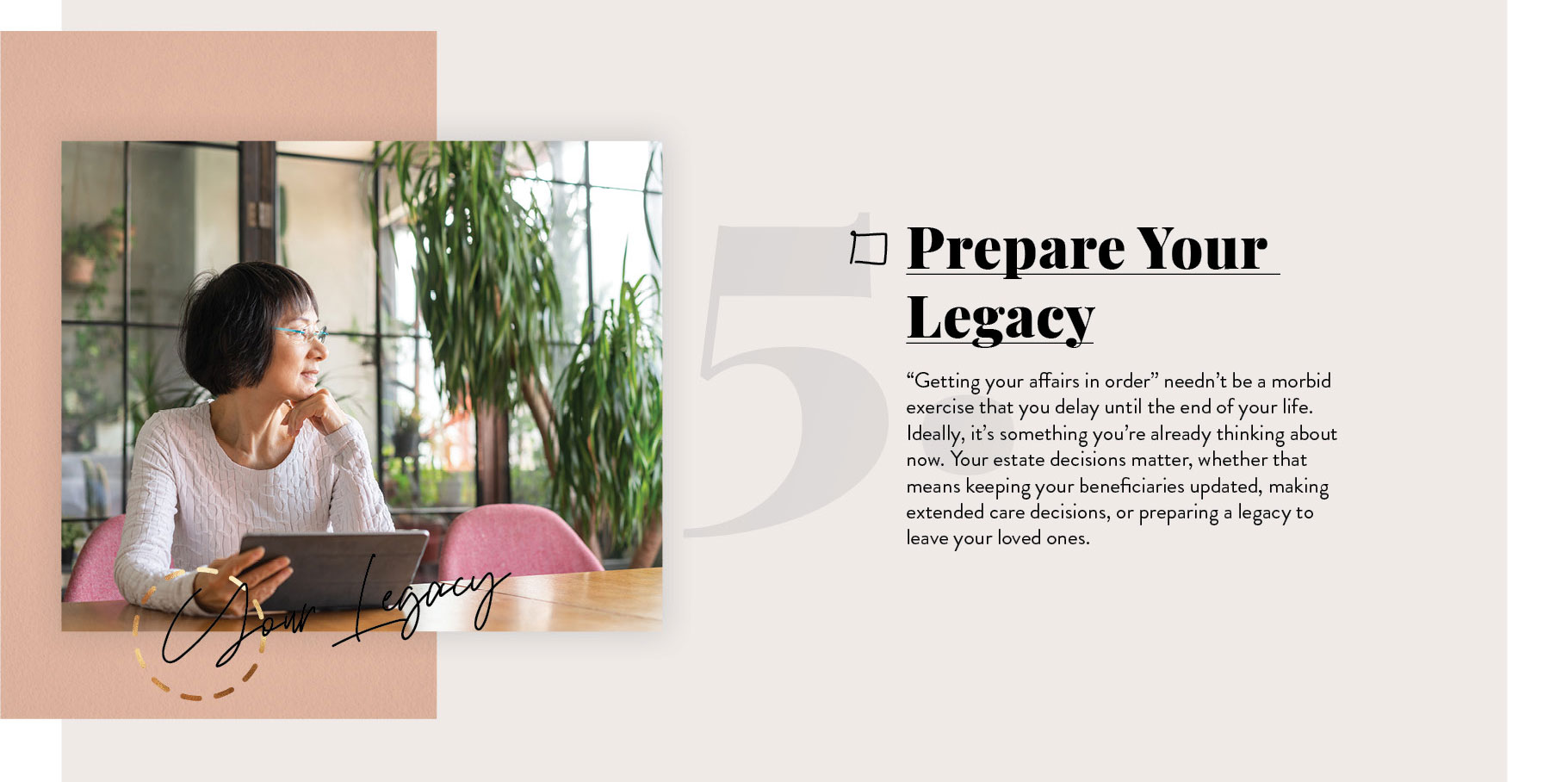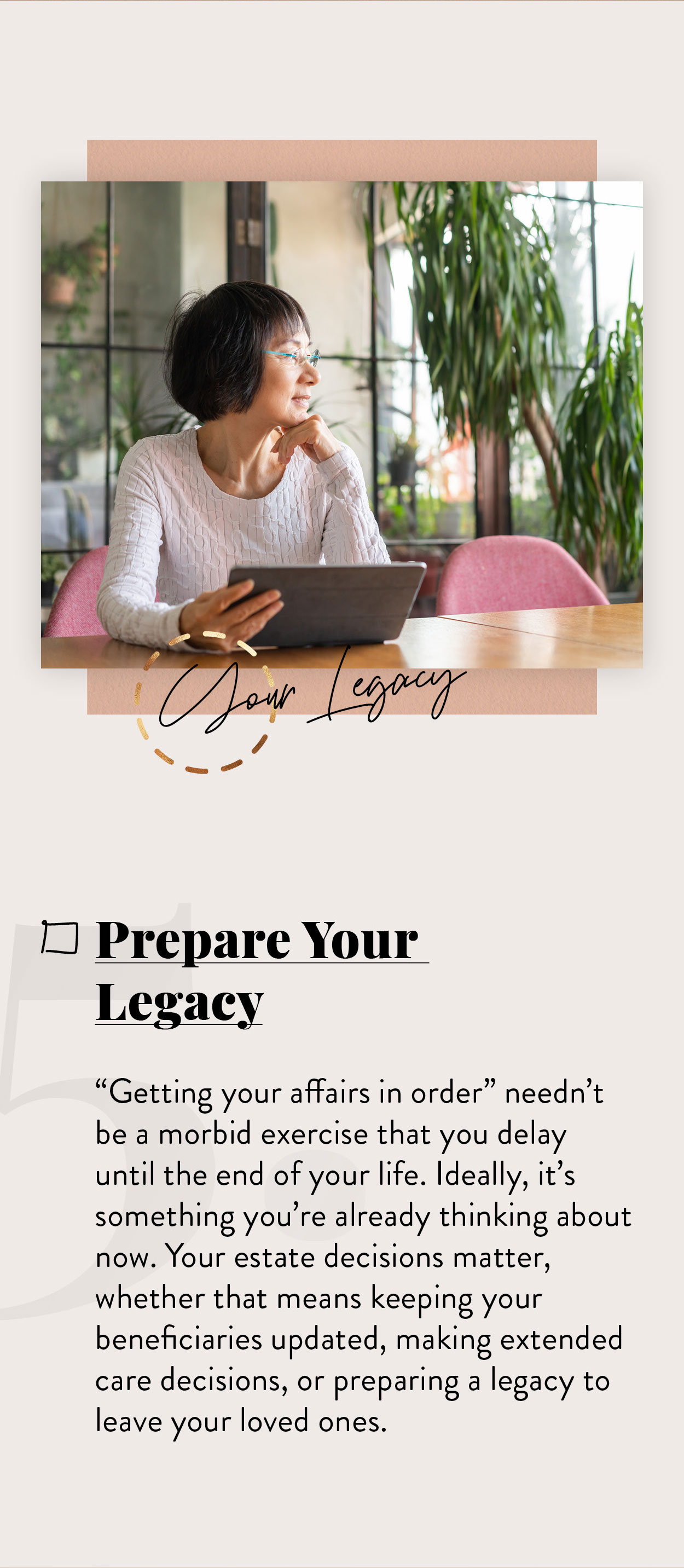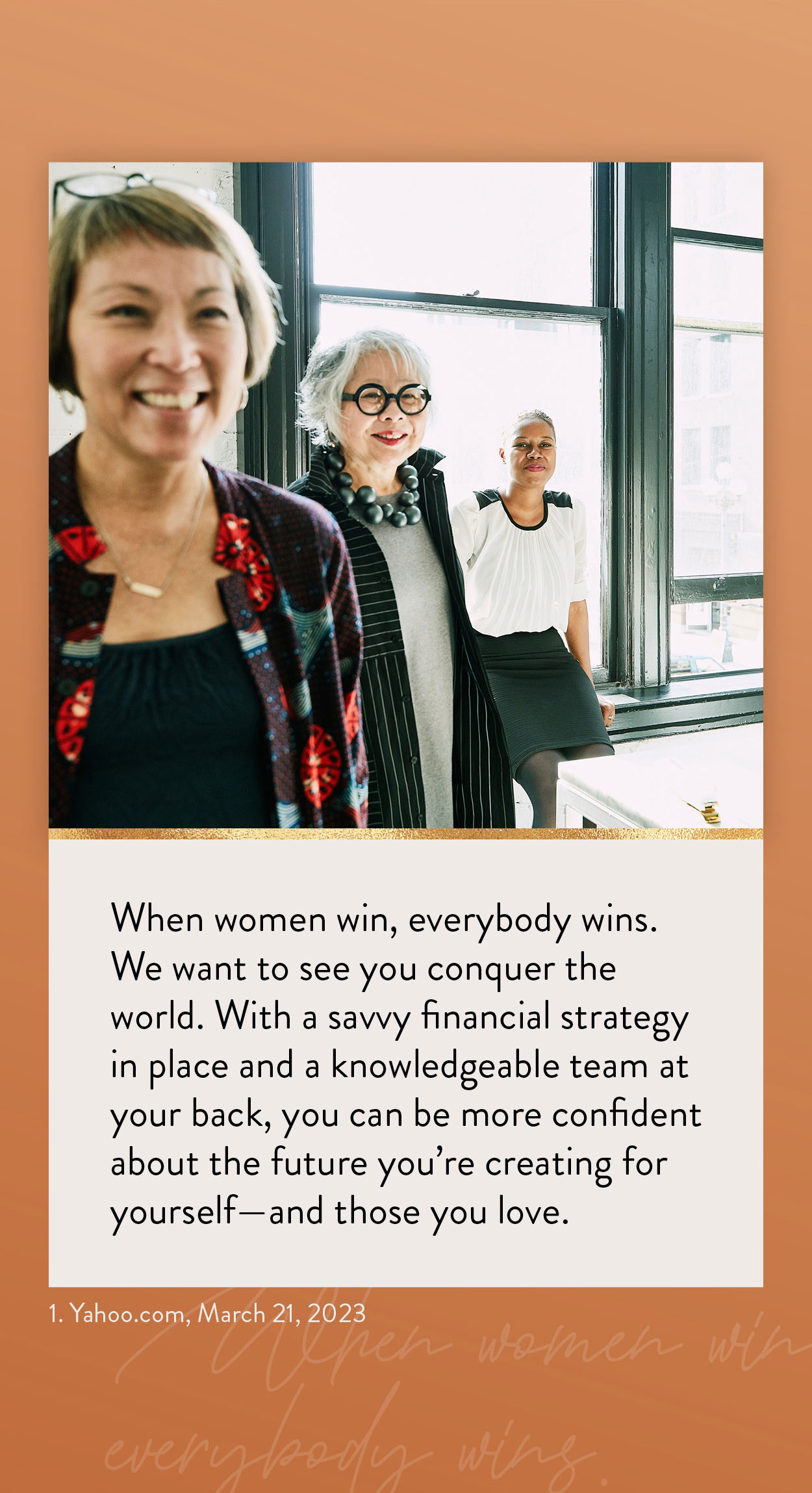 Related Content
You taught them how to read and how to ride a bike, but have you taught your children how to manage money?
Learn how the review process works and how it may help you better understand your Life Insurance.
Tax preparation may be the perfect time to give the household budget a check-up.