Data Thieves from Outer Space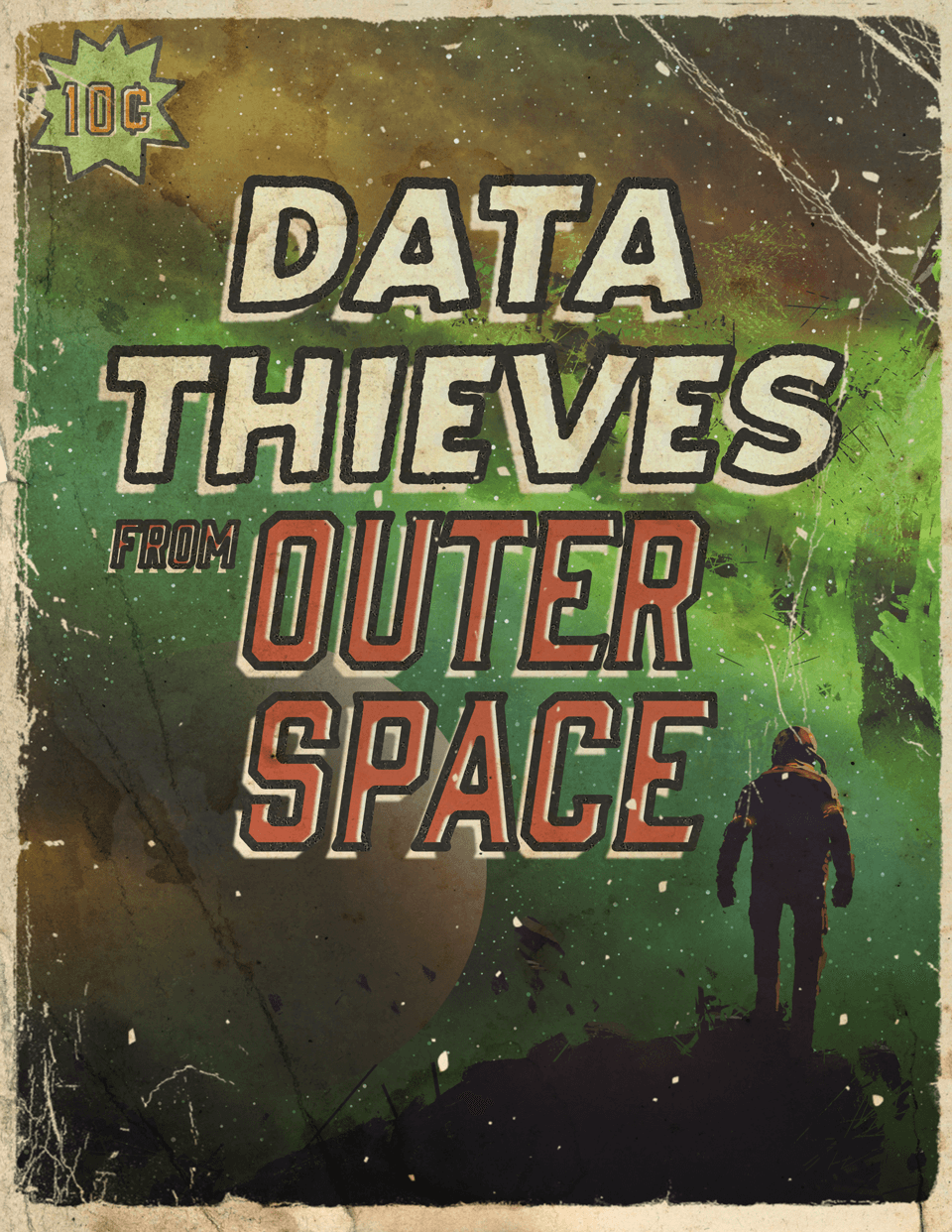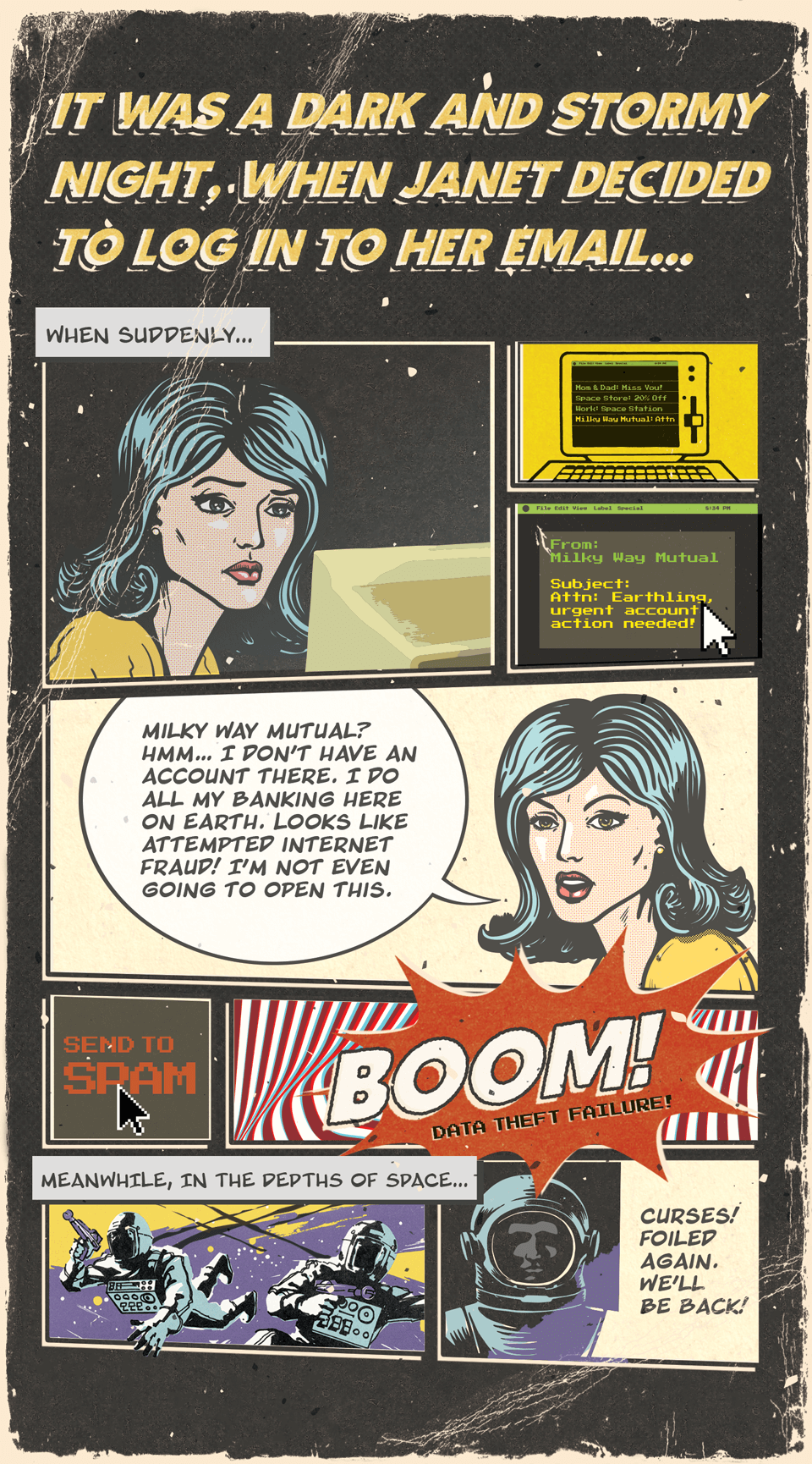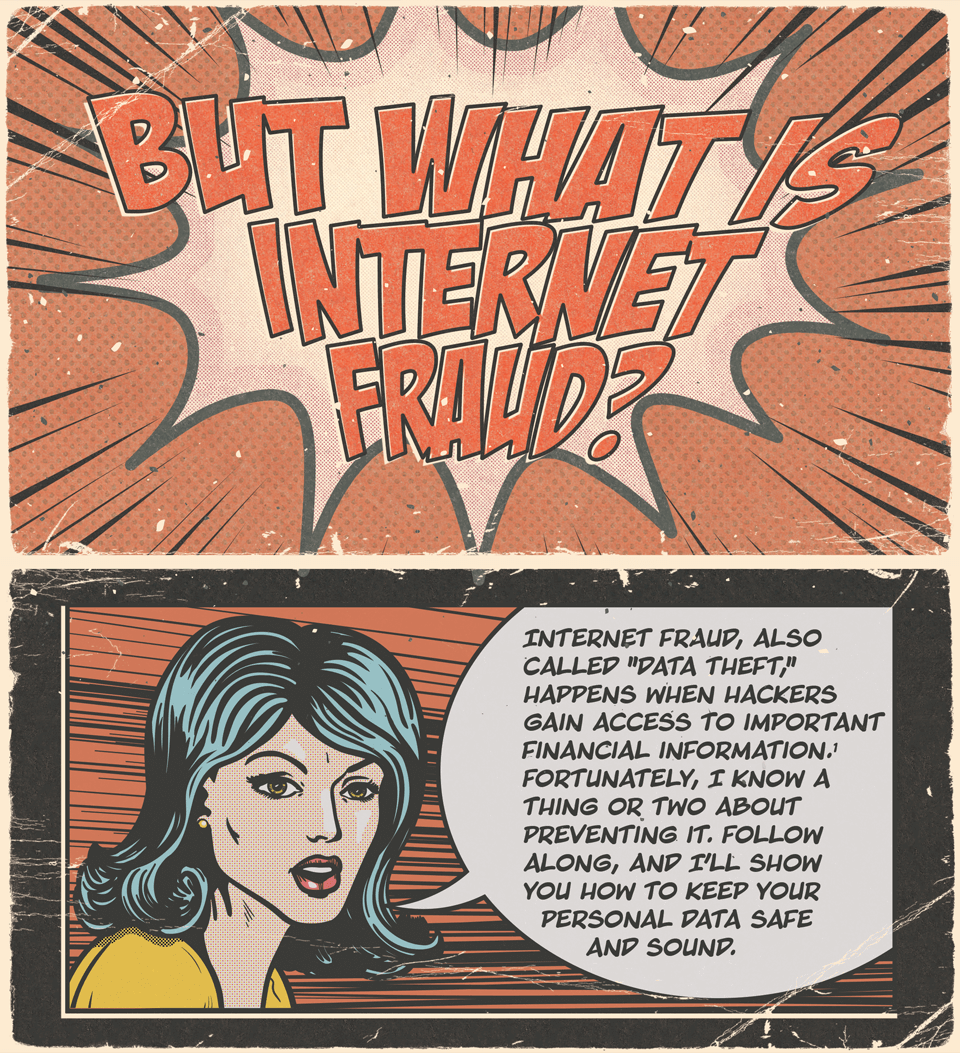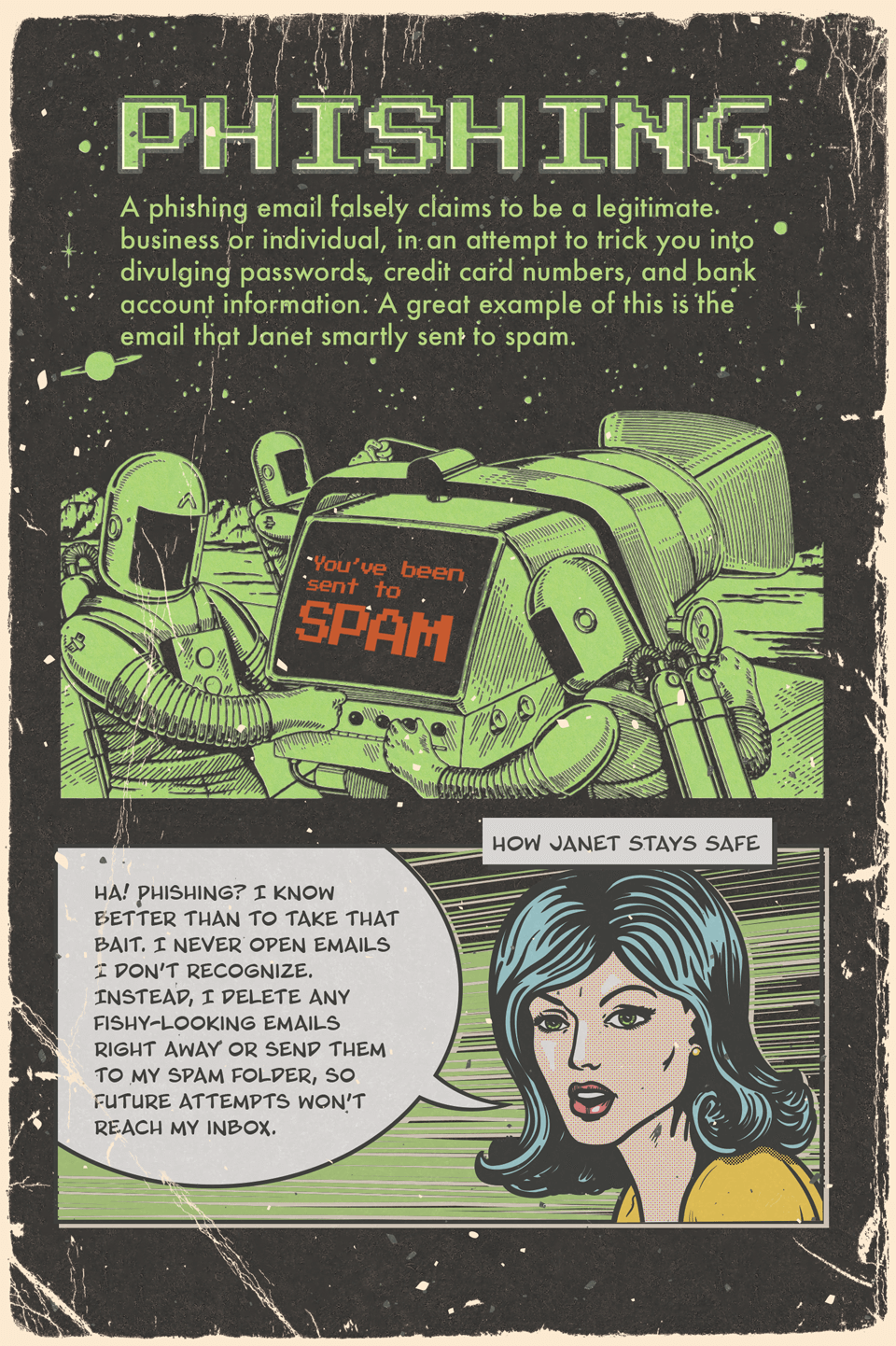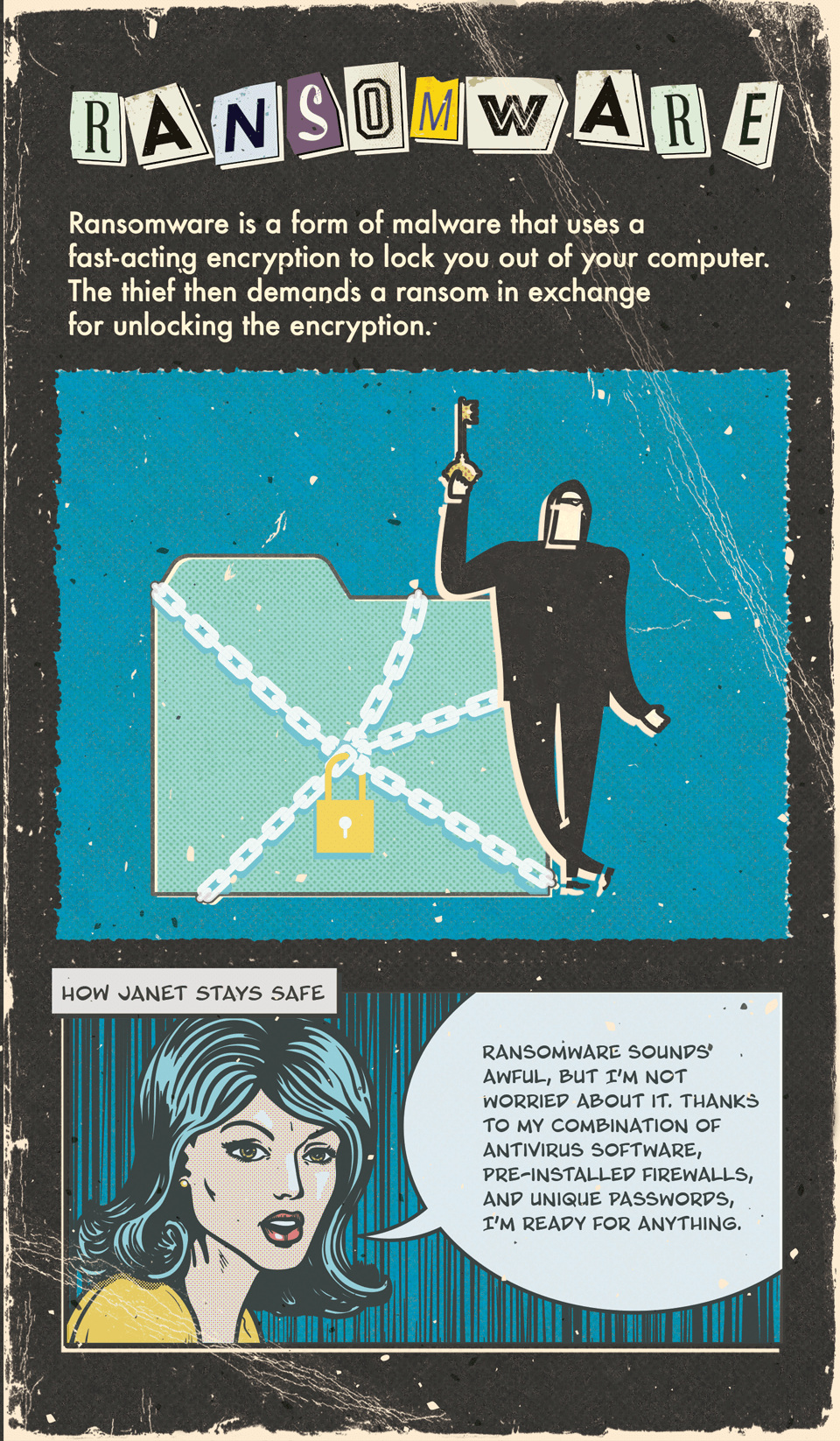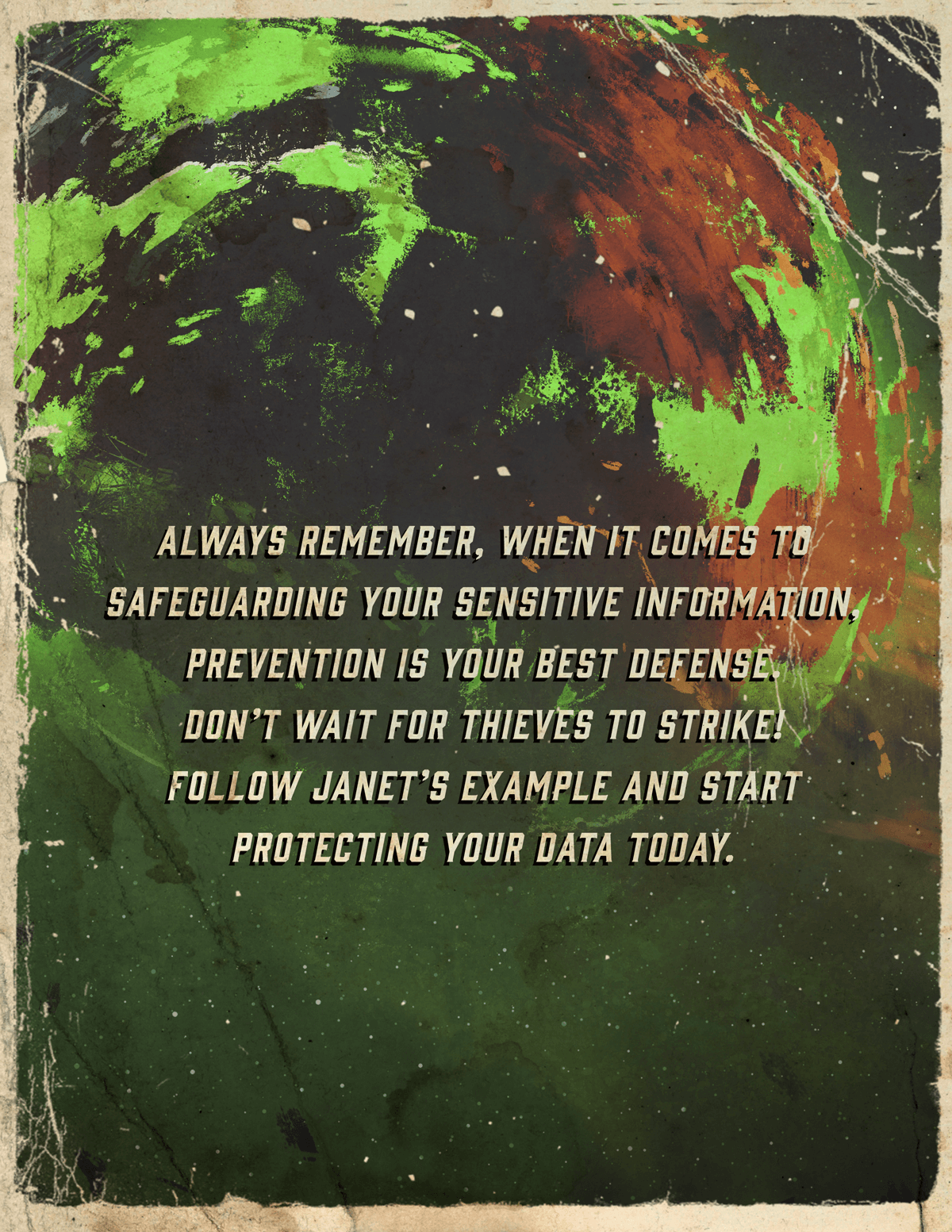 Related Content
The majority of U.S. workers retire at age 63. Do you want to leave the game earlier? Or play longer?
Estate planning is one of the best ways to leave a lasting legacy to your loved ones.
Life happens fast, and your finances can take a backseat if you're not careful. Is it time to check in with a financial professional? This infographic will help you examine your own financial situation and decide if it's time to step up your financial game.