Buying a Vacation Home? 5 Questions to Consider First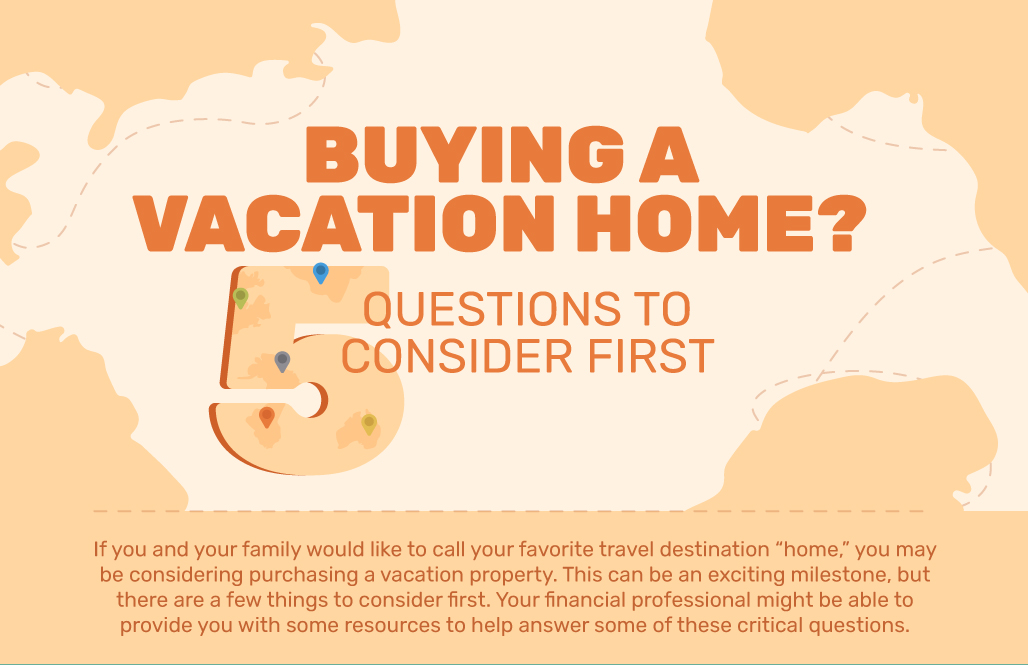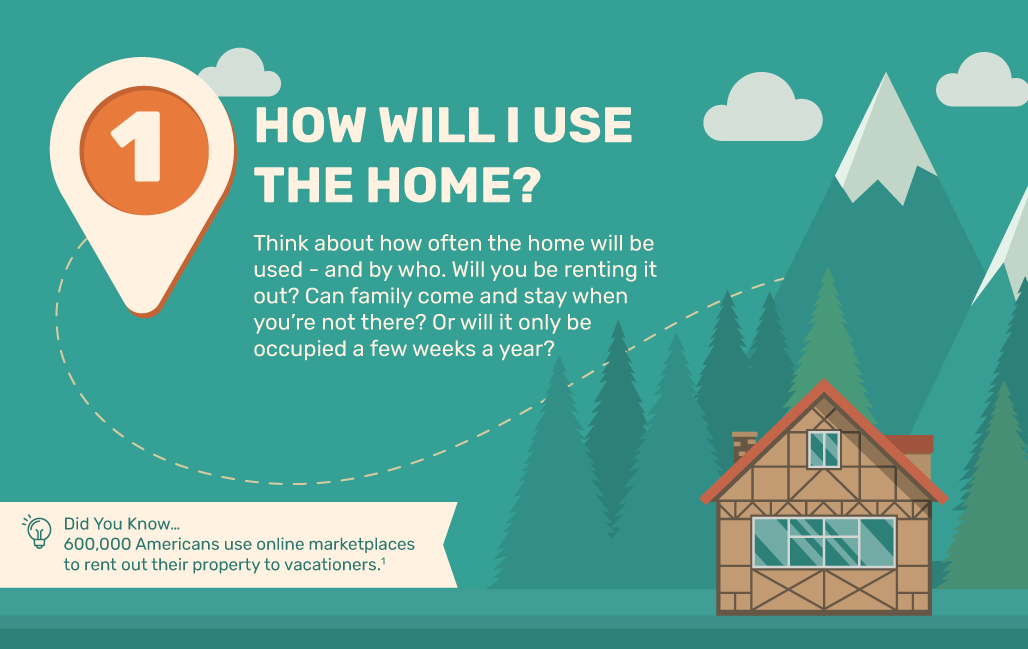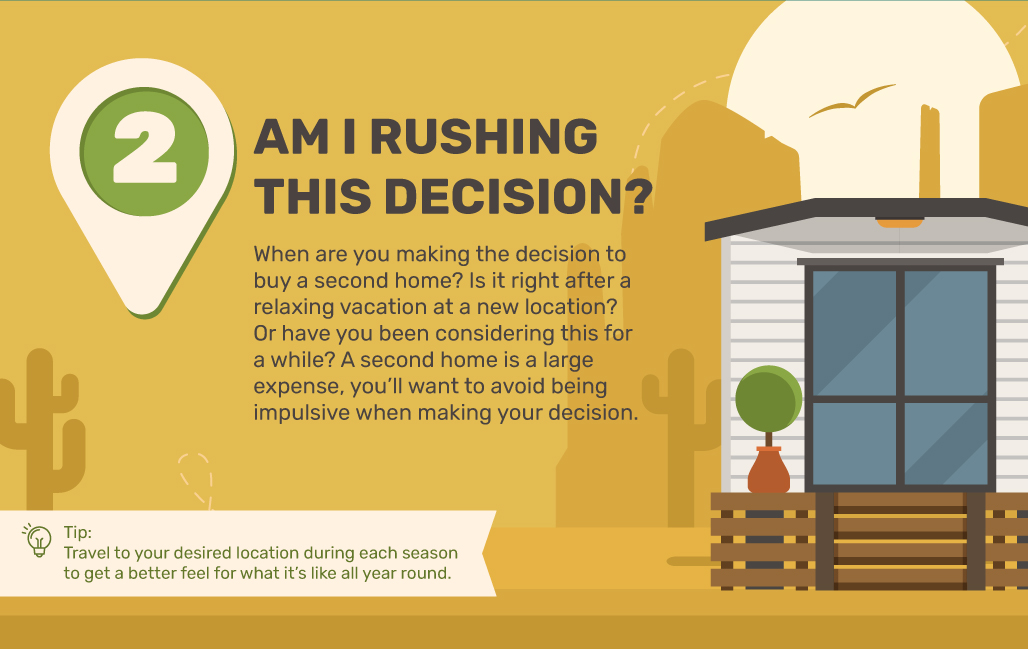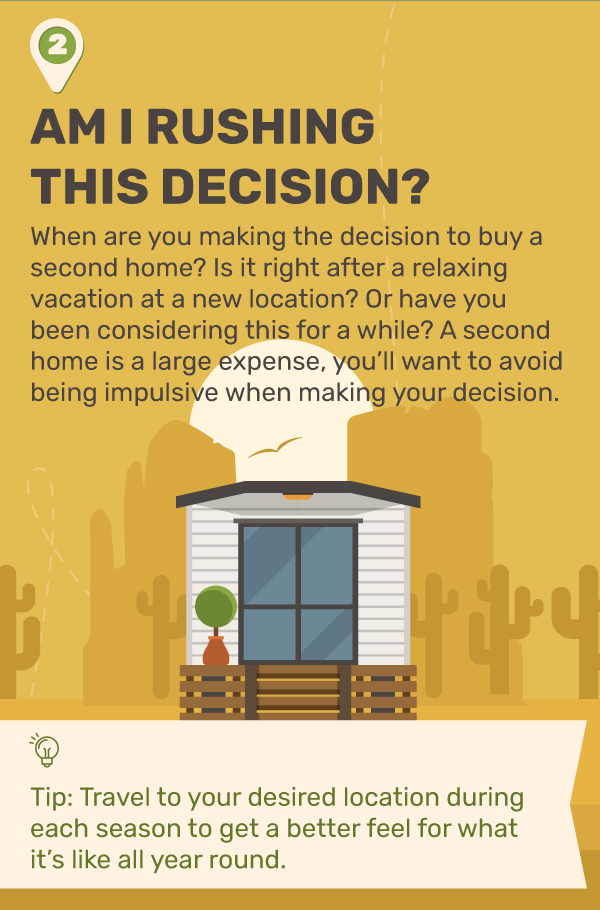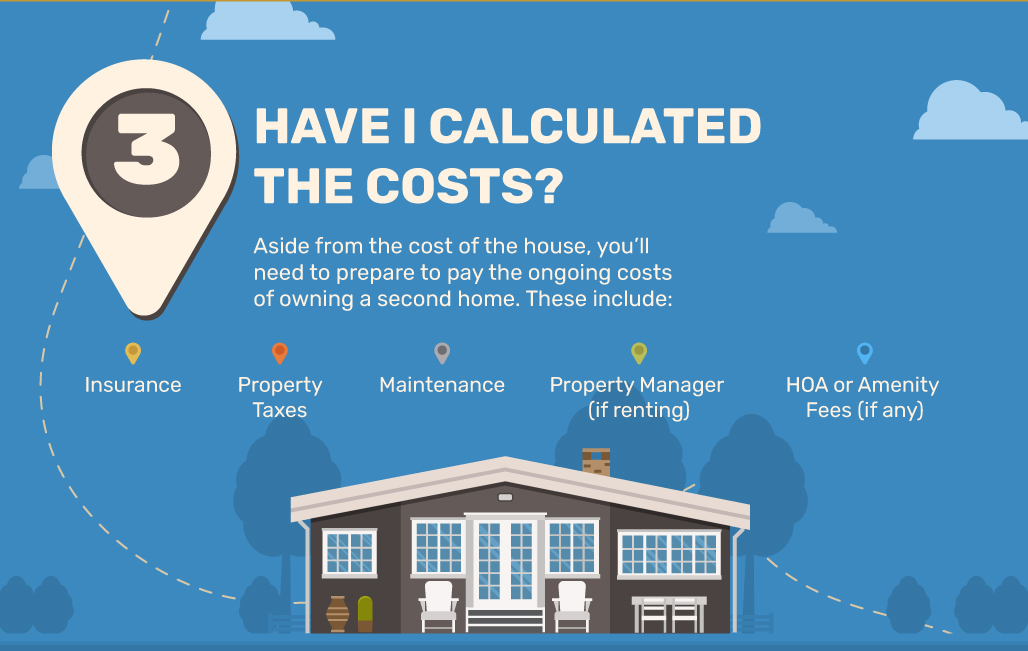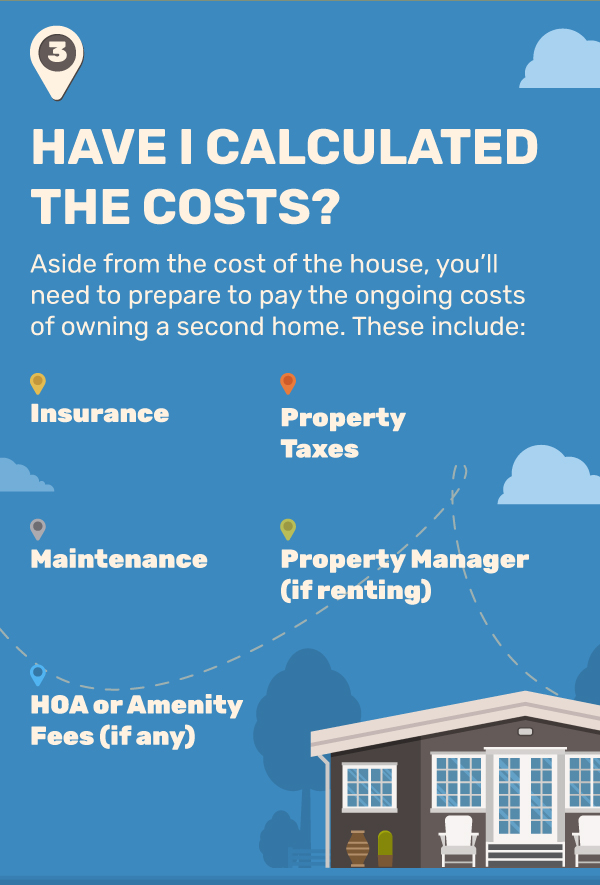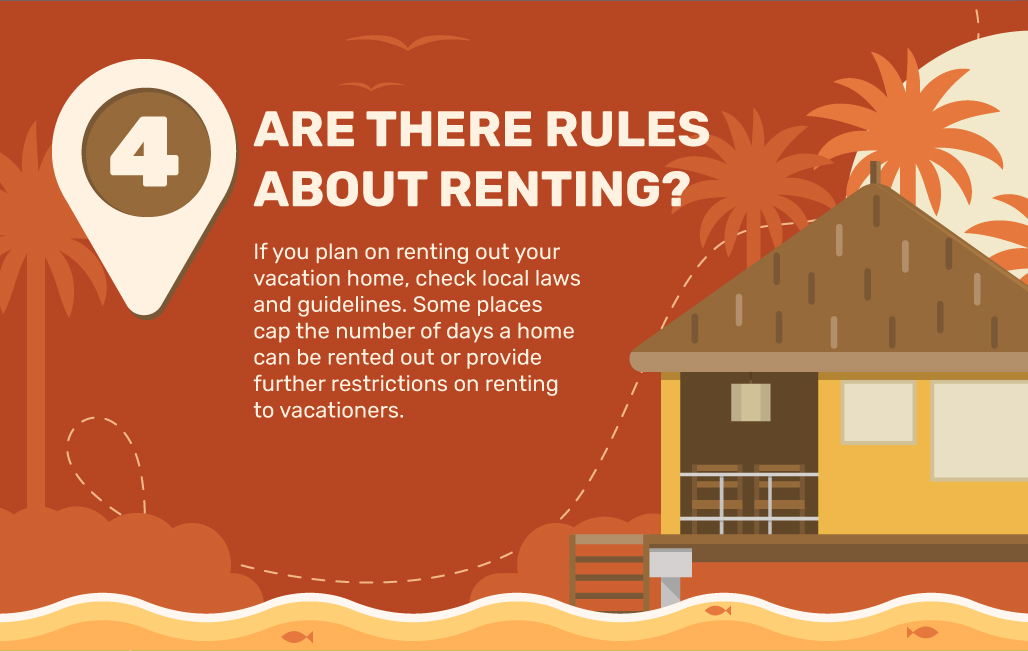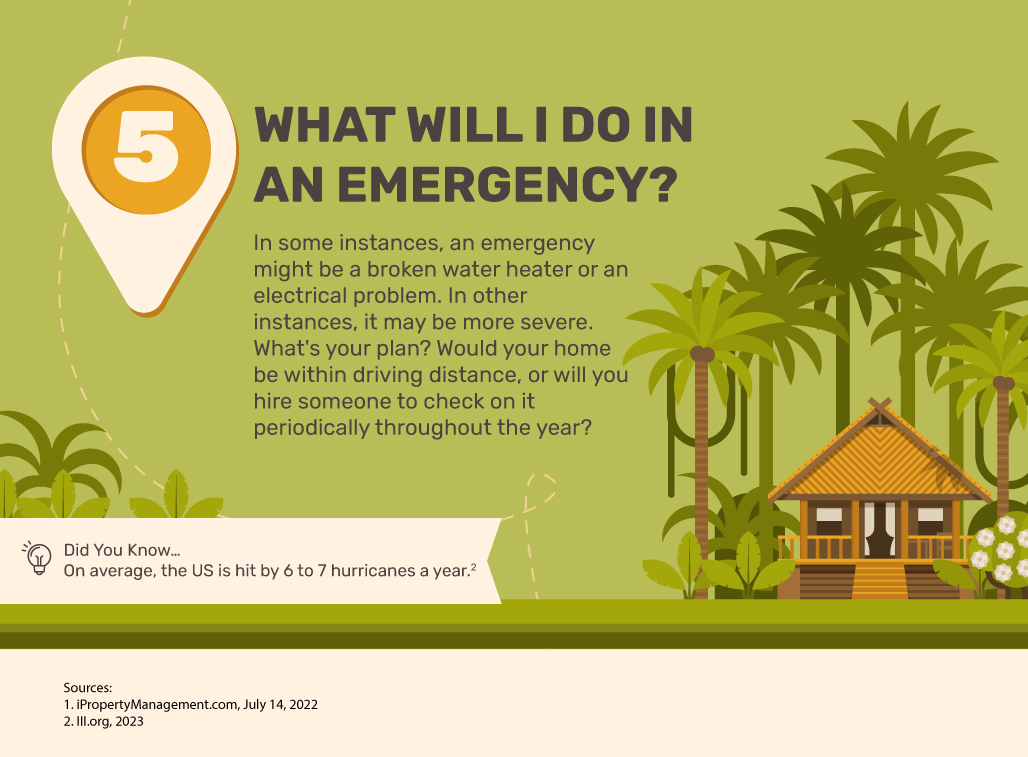 Related Content
When the market experiences volatility, it may be a good time to review these common terms.
Have fun and learn how to craft the perfect password with the help of this highly engaging infographic.
Pundits say a lot of things about the markets. Let's see if you can keep up.